The talented chefs in our team, source the finest and freshest of ingredients and combine these with their signature recipes and unique talent to create event banquets that are truly mouth-watering and unique.
Our event catering menus provide you with extensive menu choices that include African and most especially Nigerian themed meals.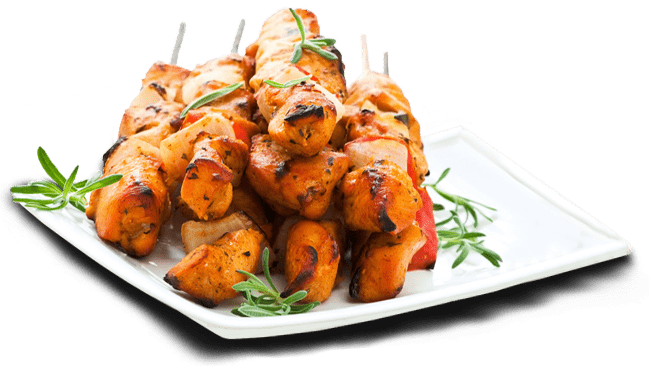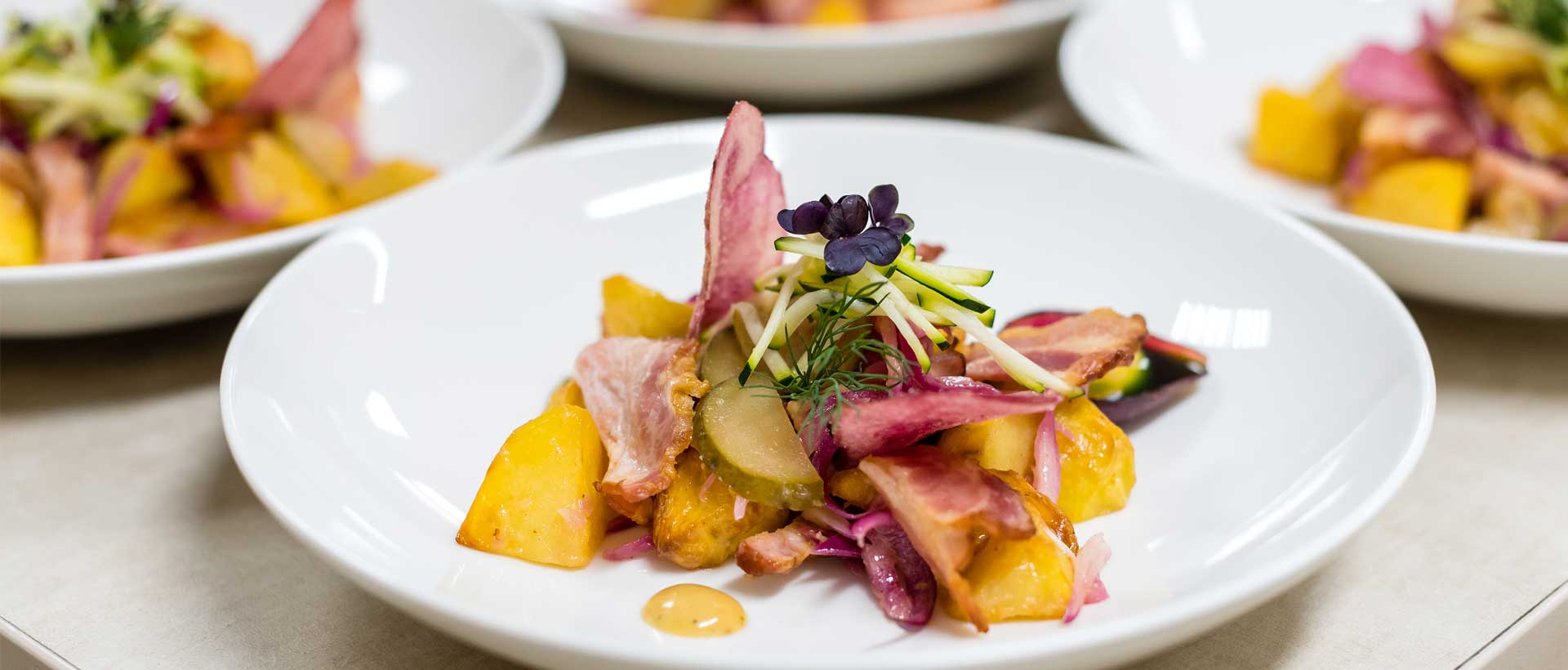 Our team of chefs can offer you a range of catering options, ensuring that your catering menu and esthetics suit the theme of each of your events and is a fun focal point for you and your guests.
The range of options is only limited by your imagination, from tantalizing BBQs to live-cooking stations and grand themed-event banquets. Our catering packages include stunning table décor, linen and crockery options that will allow you to create the perfect table image.
Outdoor catering requires dedicated expertise and flawless planning. By carrying out site surveys and building long-term relationships with our venue providers, we guarantee planning every function to its finest detail, as if it were at Foodies Hot and Spicy.
Our exquisite "five star" catering is a core element of Foodies Hot and Spicy  offering and a key reason why our clients choose to host their event with us. Delectable dishes that exude mouthwatering flavours are prepared with premium-handpicked ingredients, under the expertise of our talented chefs to create delightful menus, ensuring that the catering will be a delight for you and your guests.
Our food is freshly prepared and cooked on site, allowing us to ensure the finest flavours served to your guests. Our menus are tailor made to your specifications, with a wonderful selection of world cuisines.